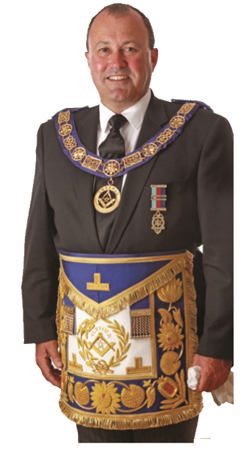 With a rich history that dates back centuries, Freemasonry is an excellent opportunity to discover an ancient and intriguing story that is, and has been the cornerstone of millions of Freemasons worldwide.
Explore the allegory and symbolism, which is used to pass on Masonic ideas and principles. In time, you might like to teach your findings to new members and join the many Brethren before you that passed on their knowledge.
Gain a real sense of achievement by becoming confident in presenting and communicating to others in small or large groups. Develop public speaking skills that will be useful in work and personal life, even if it's only to make speaking at family occasions more comfortable.
As a Freemason, you will become part of that history for future generations. Your introduction, continued presence and Masonic achievement will be documented for future Freemasons to see.