2021 Prostate Cancer Screening Programme
Suffolk Freemasons working with the community
Confirmed Dates for 2021
09:00 - 13:00 - All events are APPOINTMENT ONLY
Ipswich 12th June & 16th October
Sudbury 30th October
Bury St Edmunds 26th June & 6th November
Lowestoft 20th November
 To book, please visit events.chaps.uk.com
For further information please email This email address is being protected from spambots. You need JavaScript enabled to view it..
The UK as no national Prostate Cancer (PCa) Screening Programme and many men are unaware of the risk their prostate gland poses. Consequently, over 12,000 men die from PCa every year and UK mortality is well above our European neighbours. 
Our 2020 leaflet "The Who, Why, What and How of Prostate Caner Screening" explained how long-term programmes regularly testing over 20 years with the simple blood test PSA halved the risk of death from PCa. In preliminary testing in Suffolk and at Freemasons' Hall in 2020, 601 masons had PCa tests. Forty-nine (8.2%) were abnormal leading to detection and treatment already for a number of aggressive PCas. Consequently, Provincial Grand Lodge of Suffolk and CHAPS have come together with The National Federation of Prostate Cancer Support Groups (Tackle) to develop this Programme at scale and long-term with major contributors including Manchester and Cambridge Universities, Imperial College, The Graham Fulford Charitable Trust and a team of expert advisors. NB. We must emphasise the importance of personal, long-term commitment to repeated tests within the Programme to obtain the maximum benefit for men aged 40-80. After testing, your PSA result, reminders and individual appointments will be communicated online from events.chaps.uk.com.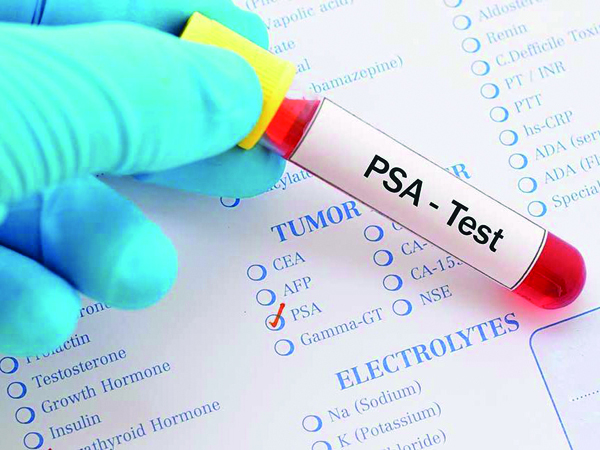 CHAPS   Is a men's health charity dedicated to raising awareness and screening for all men's health issues and PCa in particular.
 Tackle Prostate Cancer  is the campaign name of The National Federation of Prostate Cancer Support Groups.
The two charities have come together with Provincial Grand Lodge of Suffolk to run this Programme.
For any further information, advice or participation, contact us at 01206 321251 or This email address is being protected from spambots. You need JavaScript enabled to view it.